What people are saying About PAUL MARSHALL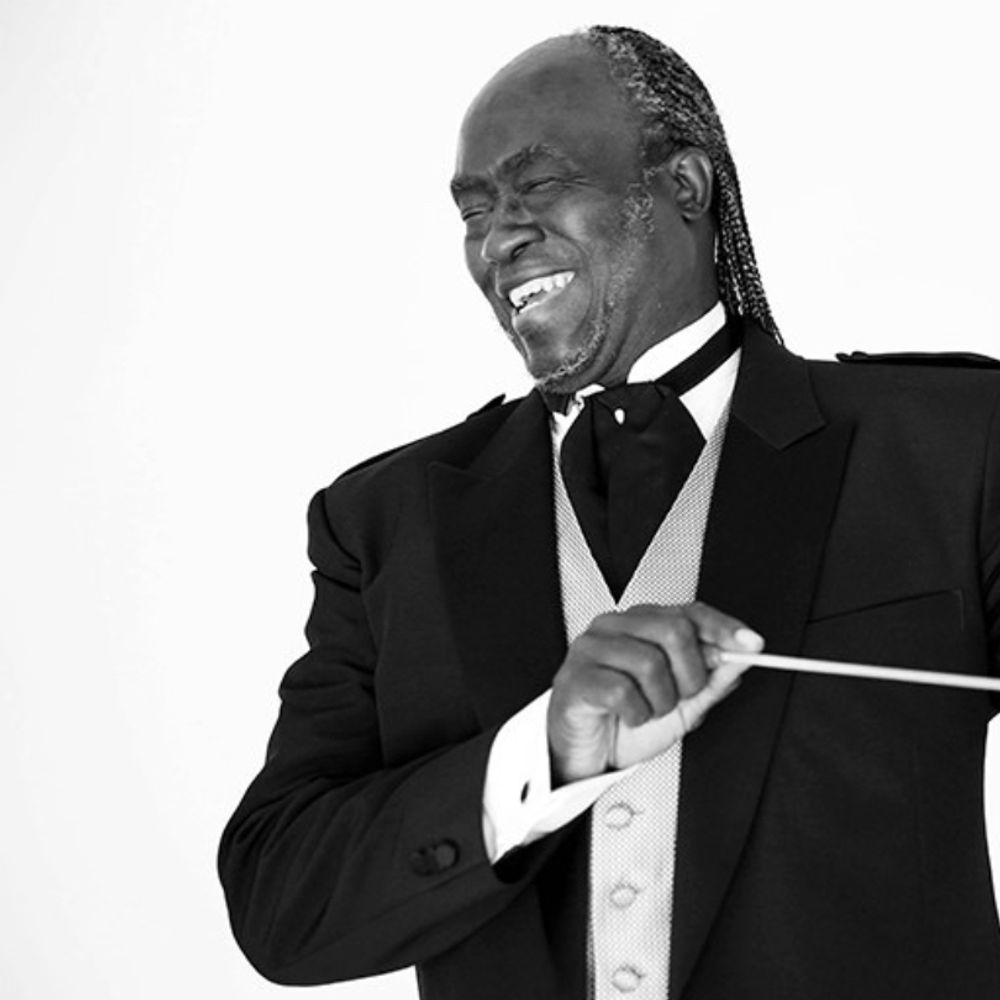 Benjamin Wright
I am so happy to call  Mr. Paul Marshall my friend.  We met many years ago with him in New Zealand and me being in Los Angeles, California. We did business making the deals "over the phone".. To me that meant a world of trust between two people that had never met. That turned into a wonderful friendship long before we met in person. Since then we have been in each others presence many times. Let me add, when ever Sir Paul is in LA, CA. doing business and on his way to England, he will find time to come  to my house. A few years ago I was speaking at my church and man, I look over the crowd and guess who was there, Mr. Paul Marshall!!!!!!! When it comes to the management of acts and people in music,  WHO ARE YOU GONNA CALL?......."PAUL  MARSHALL"......
_________________________
American record producer and composer.
Benjamin Wright has encompassed the roles of producer, music arranger, composer, writer, conductor, and music director. He's had the privilege on working with notable artists such as Michael Jackson, Justin Timberlake, Outkast, Janet Jackson, Donny Hathaway, The Temptations, Earth, Wind & Fire, Aretha Franklin, Brandy, Destiny's Child, Dru Hill, Quincy Jones, Curtis Mayfield, Jamiroquai, Richard Ashcroft, and Gladys Knight, to name a few.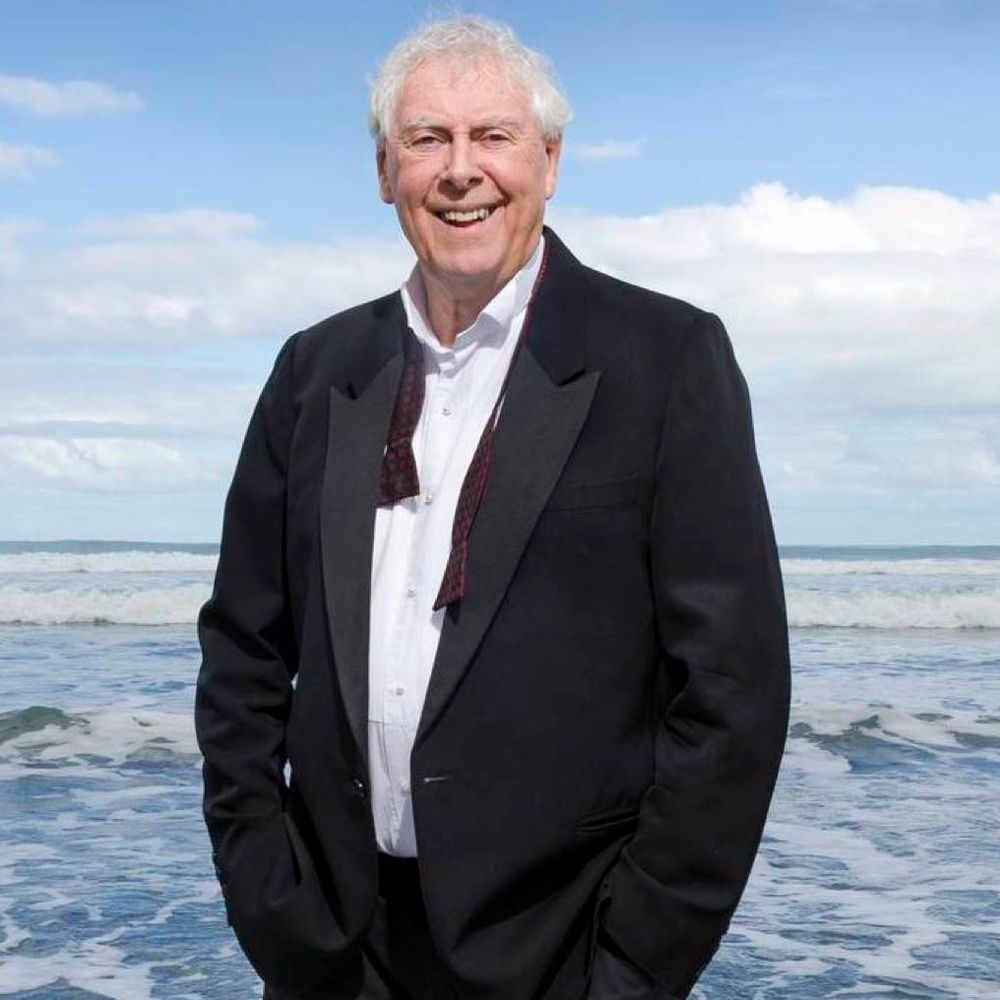 Sir Bob Harvey
"Paul Marshall is an extraordinary talented young man with a great deal to offer the music industry and indeed Waitekere City. He brings a wide experience in the English music sphere and he has the ability to organise and promote events. He is supportive to local talent and the music industry. Paul has also toured Asia several times and appeared as a support artist with International stars such as, Collective Soul, No Doubt, Grace Jones, Silverchair and Boy George. These tours have led to recording deals being set up in the Philippines and negotiations instigated in Hong Kong, Indonesia, Malaysia, Thailand, Korea, Japan and Australia. Paul is an outstanding citizen and ambassador for the music industry, he brings to New Zealand a wide experience gained from his knowledge of the European music field and many individuals and groups within the New Zealand music industry feel that Paul will make an outstanding contribution to the development of music, art and culture in this country and around the world."
___________________________
                  Sir Bob Harvey
          Mayor of Waitekere City
Auckland, New Zealand.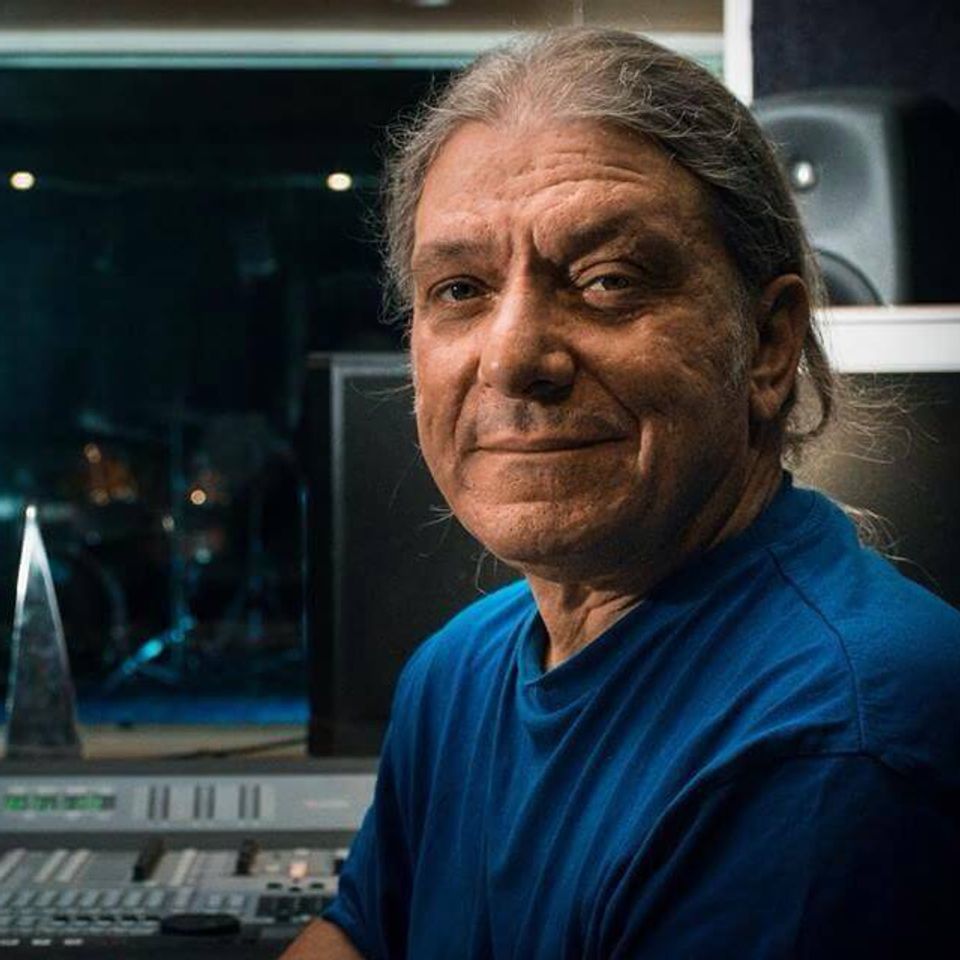 Steve James
"I have known and worked with Paul Marshall for many years, he is an accomplished songwriter, musician and music professional. His work ethic and passion for the music industry is inspiring. We hit it off from the very first time we met, as we share the same English sense of humour and love of comedy. Paul has a terrific, positive attitude, he's always a pleasure to work with and to be around."
_________________________
Steve James is a Grammy nominated, Aria winner, who has produced and worked with George Harrison, The Sex Pistols, The Jam, Paul Young, Kiki Dee and Shirley Bassey amongst many others.
Stevan Pasero
"Paul Marshall of DO IT Management is one of the most professional, proactive, and resourceful music entrepreneurs in the industry today. My company, Sugo Music Group, works with thousands of licensors worldwide and we are proud to have the pleasure of working closely with Paul on several very significant projects"!
__________________________
Stevan Pasero  
GM - Sugo Music Group
California, USA.
Victor Stent 
"I have know Paul and worked closely with him for over 12 months. During this time I have come to know Paul well, I have found him to be enthusiastic and very professional in the execution of his various responsibilities and believe him to be a very honest and trustworthy person. There is no doubt that Hangar 18 (Paul's band) would not have achieved the level of success they currently enjoy, with tours in Hong Kong and Asia and with an album release in the Philippines without the tireless work of Paul and his band mates. He has a drive, ambition, dedication, and a real vision - qualities much needed in the music industry. Should Paul ever decide to leave the band, the management and promotional/marketing skills he has developed and demonstrated effectively over the last twelve - eighteen months will stand him in good stead in the employment market." 
Victor Stent 
CEO - Polygram Records 
Auckland, New Zealand
Kerry Byrne 
"I have come to know Paul since his involvement in the New Zealand music industry and have watched his career build steadily due to his commitment, hard work and enthusiasm. Paul and his band Hangar 18 is without a doubt one of our industry's hardest working and most respected talents and the progress they have made at home and internationally is a credit to Paul and members. In my dealings with Paul, I have always found him to be completely professional, honest and reliable and I believe he has much to offer our industry." 
Kerry Byrne 
MD - EMI Music 
New Zealand.
Stephen Wrench 
"Myself and our team has worked with Paul Marshall for a few years now. We have always found Paul to be the utmost professional. Always honest and knowledgable of the industry. Paul has always been a pleasure to work with. 
Stephen Wrench 
President - Music & Film LLC 
Voting/Nominating member of The Grammys 
Florida, USA.
Ian Black 
"I first met Paul at a Tadpole concert over 20 years ago with a friend of mine and thought he was just there watching the show. I later learned he was managing the band (Tadpole) and was on the last leg of a National tour. Who knew? The relevance of this for me was even though he was running a large show he was able to meet people and have the time to 'have a chat' and maintain a personal feel. It was then that I realised I wanted Paul to manage my band Fuser. As well as having the personal touch Paul has organised many national tours, support slots for national and International acts, recording sessions, facilitate grants, music legal advice and is our label manager to name but a few things he has done over the years. We are releasing our 3rd album this year and focusing on the international market a lot more and with Paul's international contacts we are breaking into Europe and the US. To sum up, Paul is a great mix of personal and professional and has been instrumental in all that Fuser has achieved over the years. From NZ on Air Funding and The Rock FM Scholarship in the early years to International airplay and support slots for the likes of Toto, Everclear, and The Presidents of the USA,." 
Ian Black 
Lead Singer & Guitarist 
Fuser 
Auckland, New Zealand
Michael Rowntree 
"Paul Marshall has been a student of Tai Poutini Polytechnic Audio Engineering and Music Production programming in Auckland during 1995. He has been an honest, reliable and enthusiastic student. He has a professional attitude to his work, which is an indispensable trait in the music industry." 
Michael Rowntree 
Program Co-ordinator
Tai Poutini Polytechnic 
Auckland, New Zealand.