Artist Management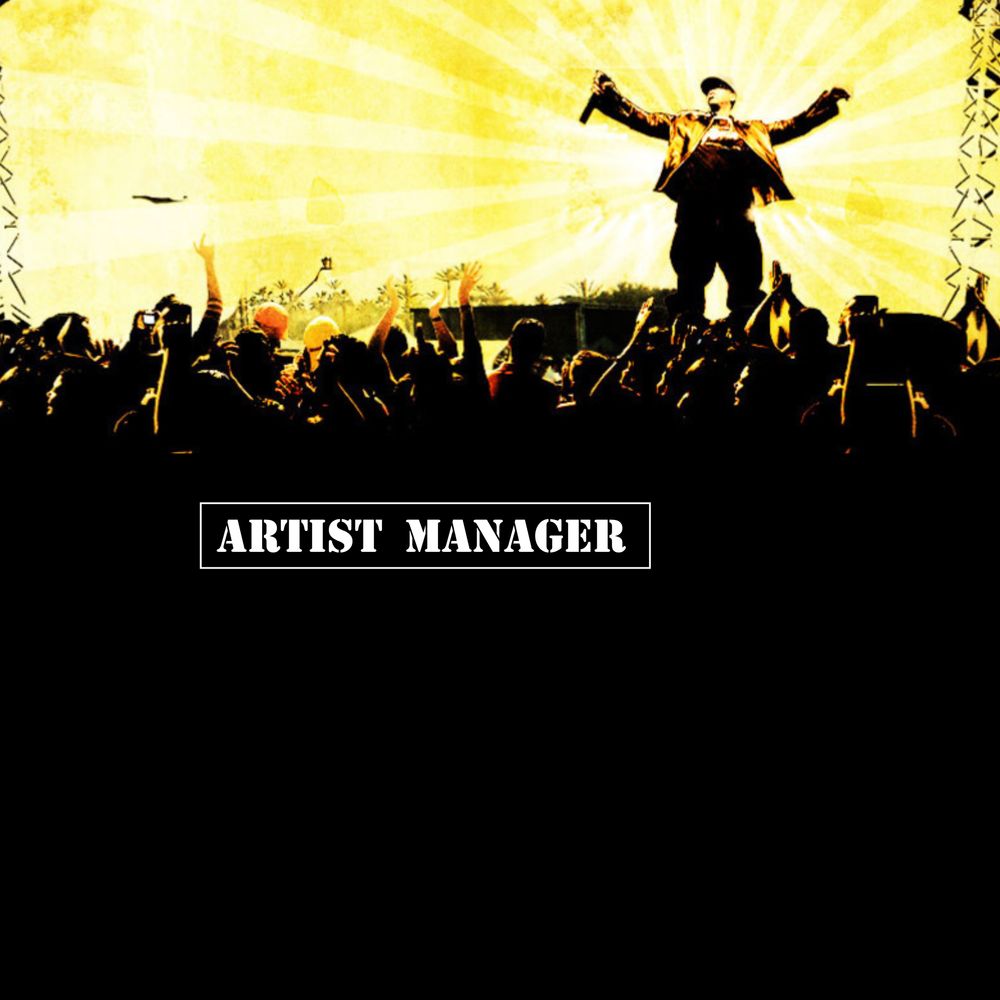 DO IT Management
DO IT Management Limited was founded in 2001 with DO IT Records following in 2009. Both companies are specialist music companies offering personalised and bespoke services including; artist management, record label, tour promoter, music consultancy and many more services.
MANAGEMENT IN MUSIC AND MANAGEMENT ROLES
What is a music manager? In terms of management in music, there are generally five types of music managers that can play a role in the careers of recording artists, record producers, songwriters, and musicians. Most artists will interact with only one or two of these managers, but it helps to know what to expect from each of them nonetheless.

Following is a brief description of the roles of the different types of music managers.
The Music Manager: (aka Artist Manager, Talent Manager, Band Manager, or Personal Manager)
Music (personal) managers are involved in counselling and advising artists (or songwriters, producers, engineers, instrumentalists/musicians, etc) on all matters related to their musical careers. Traditionally, personal managers primarily focused on shopping for Record and/or Publishing deals for their clients, and then helping to navigate their clients through the deals and beyond. Today, the role of the personal manager has evolved into a much more hands-on approach regarding helping their clients reach fans directly, and assisting clients in running their own recording, publishing, merchandising and performing/touring operations. Even though (for certain types of "mainstream" artists/musicians/songwriters) traditional Record and Publishing deals may still make some sense, the deals that most managers pursue for their clients are in the areas of sponsorship, branding, merchandising, and/or licensing. The personal managers' job therefore is to - while helping clients run their own "companies" - help figure out which deals (if any) complement the clients' independent operations and fit into their long-term career plans.
The Business Manager: The Business Manager, usually an accountant by trade, manages the income and expenses of the client. Business managers usually take care of making payments to musicians, background singers, roadies, tour managers, etc., on behalf of the artist. They also assist clients in the areas of assets and investments, savings, taxes (local, state, federal, and International), etc. Many artists are not well versed in the intricacies of, in particular, the tax obligations that relate to their performance, licensing, sponsorship, recording, and merchandise income; equipment purchases and sales, business expenses, etc. Business managers help their clients organize their money affairs while also assisting with investments, savings, and retirement funds.
The Road Manager:  The Road manager normally takes care of logistics while the artist is on tour (or on the road). Duties include making sure that everything on the road is provided for as spelled out in the contract and all monies are paid on time. The artist can then concentrate solely on performing and interacting with fans, and not be distracted and pre-occupied with whether the promoter, venue booker, booking agent, sponsor or brand partner has met their obligations. The road manager also follows up on items promised as part of the contract such as accommodations, per diems, advances/deposits, rentals, commissions, and so on.
The Tour Manager: The Tour manager on larger tours coordinates all the Road managers along with the details and logistics of the tour itself. Sometimes, particularly on "smaller" or independent artist tours, the road manager and the tour manager are the same person. The Tour manager is in charge of all the details that relate to the entire tour including communications, merchandising, tour routing, catering, hospitality, etc.
The Production Manager: Production managers can be found on larger tours involving major record label artists. Production managers work closely with tour managers, helping with certain details having to do with the production of the show; like renting sound, video and lighting equipment, dealing with trucking issues, etc. Production managers also deal with the publicity for the show, as well as assist with scheduling and coordinating both the touring crew and the local venue crew (stagehands, carpenters, riggers, etc.).
At DO IT Management we provide our artists access to these managers to enhance their careers.
Alternatively you can hire a stand-alone manager from DO IT Management if you already have a deal with another recording company.
For full information on Management Services with DO IT Management contact us now via the form at the bottom of this page.
Note: This service is open to signed and unsigned artists.